Our Services
Rupert Tax & Advisory Services LLC is a specialized accountancy firm primarily serving Appalachian oil & gas, land, farm, and business owners by providing high-quality tax, oil & gas, valuation, expert witness, and consulting services.
We have the expertise and knowledge you are looking for in a tax professional and can help you navigate your options.
Let our team of experienced tax relief experts help you find the light at the end of the tunnel.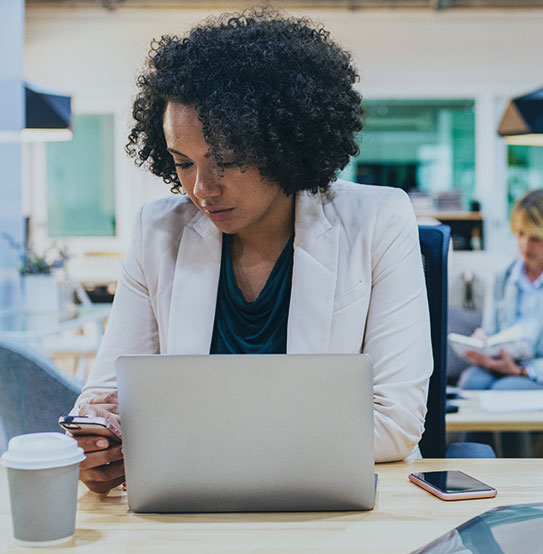 Mark Moyar
We were thrilled with his services- Mr Rupert was wonderful and got us the best possible outcome on our taxes!
Deborah Zlatarich
We have been using them for several years and cant say enough good about them.